Fowlerville News
07/01/2019
Bright Spot Recognition
June2019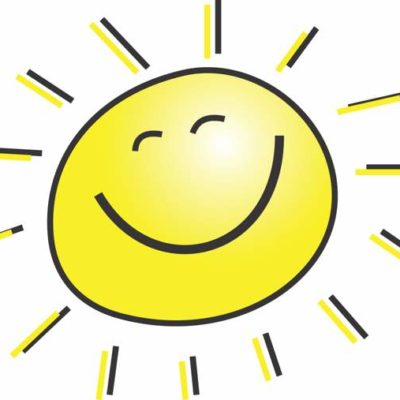 FCS recognizes the following staff members for being a bright spot in the district during the month of June 2019.
05/21/2019
Superintendent's Transportation Update
Transportation News
05/07/2019
The Salvation Army-2019 Summer Lunch Bunch
Throughout Livingston County June 17th-August 16th
April 15, 2019
*Last Day of School-Superintendent's Update
Hello Students, Parents and Staff,
On the afternoon of May 23rd I received official confirmation from the Michigan Department of Education that they re-evaluated my request for forgiven time based on the Governor's emergency day declaration and subsequent legislation that allowed Districts to have additional days forgiven. With that said, this is official word that Fowlerville Community Schools will follow the District's original 2018-2019 calendar with the last day of school for students and staff being Friday, June 7th. Our original calendar of events is listed below for your convenience. I want to thank all of you for your patience in this matter. Please feel free to call me or any building administrator if you have any questions.
May 27 – Monday NO SCHOOL-MEMORIAL DAY RECESS
June 2 – Sunday Graduation Class of 2019
June 5 – Wednesday K-11th Full Day, 6-11th Exams
June 6 – Thursday K-11th 1/2 Day, 6-11th Exams, Teacher ½ Work Day p.m.
June 7 – Friday K-11th 1/2 Day, 6-11th Exams, Last Student Day K-11th, Teacher ½ Work Day p.m.