Fowlerville News
02/03/2020
Bright Spot Recognition
January 2020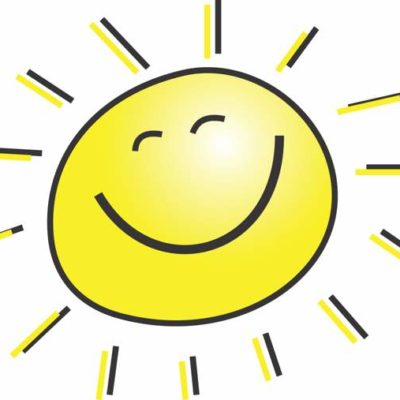 FCS recognizes the following staff members for being a bright spot in the district during the month of January 2020.
1/23/2020
Kindergarten Round-Up is Coming Soon!
H.T. Smith will hold Kindergarten Round Up on Wednesday, April 15th and Thursday, April 16th. The times for registration are the same both days from 8:00 to 10:30 am, 1:00 to 3:00 pm and 5:00 to 7:00 pm. You may come either day and at any of the six available sessions to register your child. You may pre-register your child by going to FowlervilleSchools.org click on the New Student Enrollment link on the main page, complete the online enrollment and when you come to Round Up we will print it for you. Please bring the following items with you to Round Up: The Child who is being enrolled, Original Birth Certificate, Current Immunization Record, Vision Screening (after 3 years of age) and proof of residency (2 pieces of mail and your DL). The Health Department will also be here during Round Up to do vision screenings. If you have any questions please feel free to call the Smith Office at 517-223-6430.
1/22/2020
Pre-School Round Up
Will take place on Monday, March 2, 2020 from 4:30-6:30 p.m. in the District Library located at 130 S. Grand River Ave., Fowlerville, MI 48836. New families will be able to come and sign up for Little Glads or see other local preschool options. There will be information on free preschool and steps to apply.
01/06/2020
*School of Choice Window
Fowlerville Community Schools has unlimited School of Choice openings for K-12th grade students who live outside Fowlerville School's district boundaries. Students would begin on the first day of second semester, Tuesday, January 21st. Applications are available on the District's web page or by calling (517) 223-6016 or clicking here.