Fowlerville News
April 19, 2018
Kindergarten 'Round-Up' Continues
H.T. Smith Elementary continues to "Round Up" Kindergarteners for this Fall.
04/02/2018
Bright Spot Recognition
Bright Spot Recognition-February 2018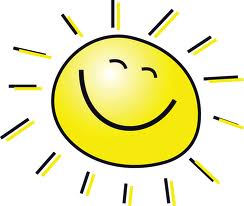 FCS recognizes the following staff members for being a bright spot in the district during the month of March.
03/16/2018
Feast of the Arts
Family Fun Art Day
Free to the Public, Family Fun Art Day! Tuesday, April 3rd, 5:30-8:00 p.m. Free Make-it-Take-it Art Projects along with Art Workshops.
December 8, 2017
Bright Spot Recognition