Excellence in Education
Welcome to Fowlerville Community Schools
Mission Statement
Fowlerville Community Schools are committed to providing a quality educational experience for all students in a safe, orderly, healthy, and nurturing environment. The district's guiding principles are
educational excellence, effective leadership, personal integrity, mutual respect and continuous improvement through staff, student, and community involvement.
Academic Year Calendars
2019-2020 Academic Year

2020-2021 Academic Year

Bright Spot Recognition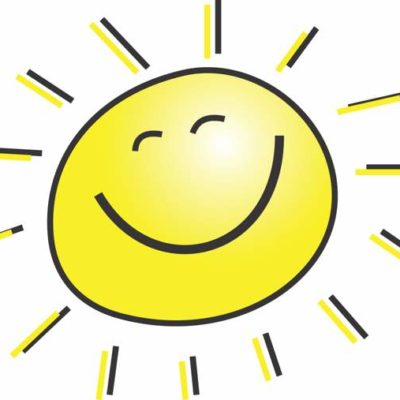 FCS recognizes the following staff members for being a bright spot in the district during the month of December 2019. 
School Board Meeting Cancelled
Today's Events