Welcome to H.T. Smith Elementary
About H.T. Smith Elementary
H.T. Smith Elementary has kindergarten, first and second grade. Our Kindergarten classes are all full Day! We have eight sections that will be five days a week. Our building houses 650+ students.
Student day is 8:50 a.m. to 3:32 p.m.
Office hours are 7:30 a.m. to 4:30 p.m.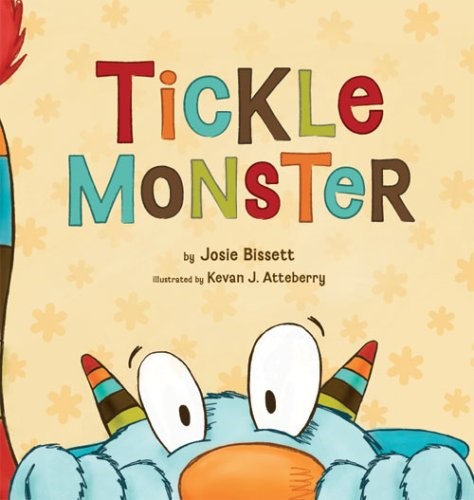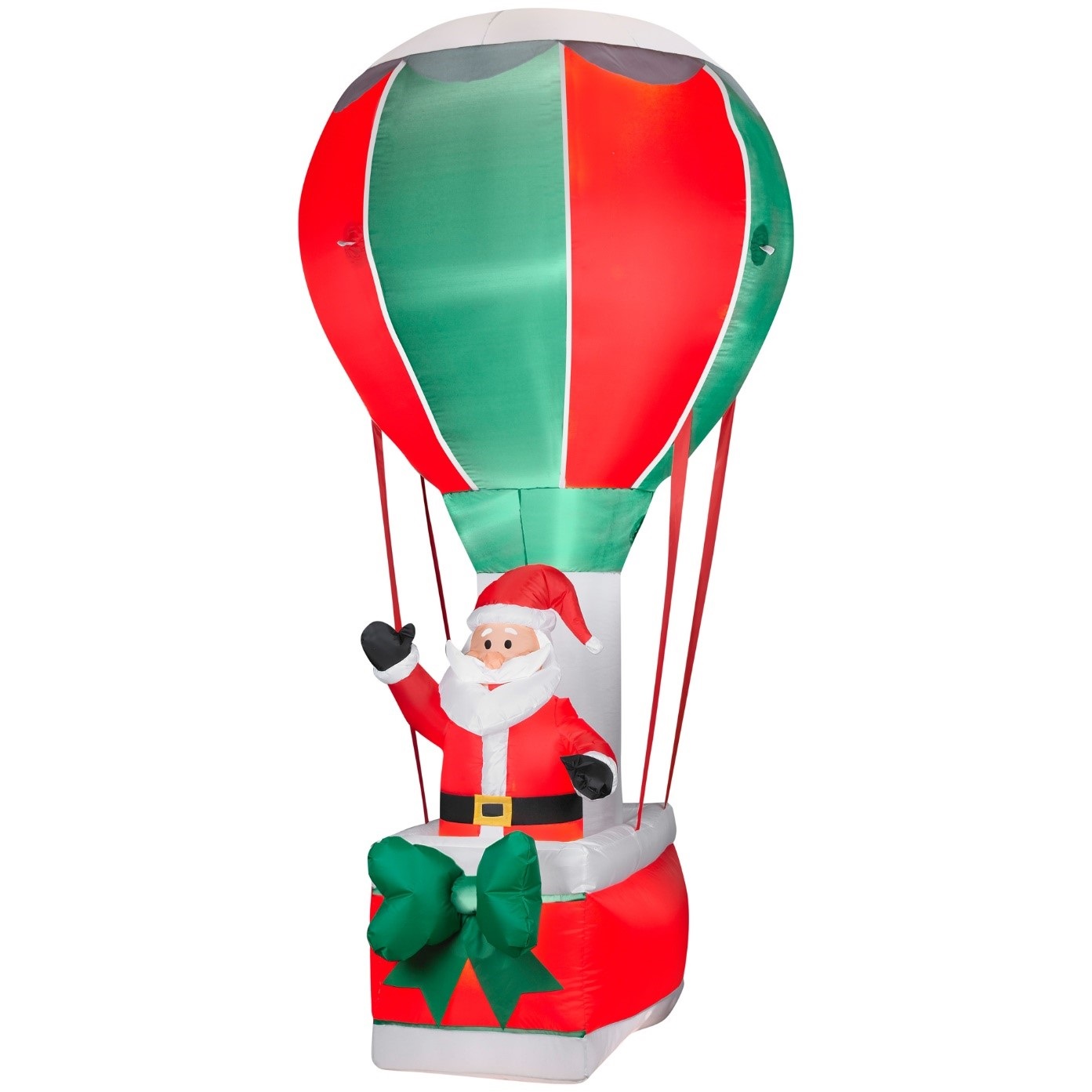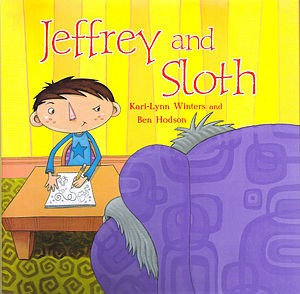 Come get a FREE NEW book! With help from Fowlerville Schools' staff and the local community, we will be giving away hundreds of new picture and chapter books! Stop by the State Farm parking lot from 2p-6p during Christmas in the Ville on 12/7 to pick a book to keep and read over and over again!
---
TAKE A LOOK
(On the right side of page)
PTC NEWS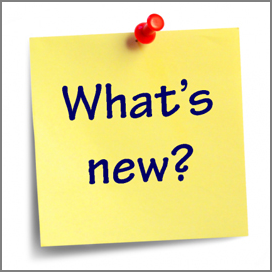 Upcoming Events

Troop meeting

Location:

Rec Multi-Purpose Rm and Smith Cafeteria/Gym (H.T. Smith Elementary)

Calendar:

H.T. Smith Elementary

Thrive Bible Club

Location:

Smith Media Center (H.T. Smith Elementary)

Calendar:

H.T. Smith Elementary

Forza Campiones VIP Fall/winter training

Location:

Smith Motor Skills (H.T. Smith Elementary)

Calendar:

H.T. Smith Elementary

Forza Campiones VIP Fall/winter training

Location:

Smith Motor Skills (H.T. Smith Elementary)

Calendar:

H.T. Smith Elementary

Gingerbread House day

Location:

Smith Multi-Purpose Room (H.T. Smith Elementary)

Calendar:

H.T. Smith Elementary

Girl Scout troop 30015 meeting

Location:

Smith Cafeteria/Gym (H.T. Smith Elementary)

Calendar:

H.T. Smith Elementary

Forza Campiones VIP Fall/winter training

Location:

Smith Motor Skills (H.T. Smith Elementary)

Calendar:

H.T. Smith Elementary

Girl Scouts 30382

Location:

Smith Multi-Purpose Room (H.T. Smith Elementary)

Calendar:

H.T. Smith Elementary

Gingerbread House day

Location:

Smith Multi-Purpose Room (H.T. Smith Elementary)

Calendar:

H.T. Smith Elementary

Forza Campiones VIP Fall/winter training

Location:

Smith Motor Skills (H.T. Smith Elementary)

Calendar:

H.T. Smith Elementary

Forza Campiones VIP Fall/winter training

Location:

Smith Motor Skills (H.T. Smith Elementary)

Calendar:

H.T. Smith Elementary
Attendance
517-223-6400
Mailing Address
7677 W. Sharpe Rd. Suite A
Fowlerville, MI 48836